This may have a few repeats, but a lot of great giveaways.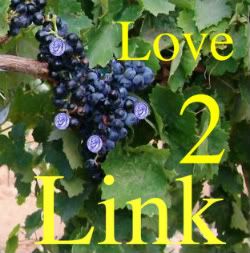 Link your Giveaways below!
And don't forget to enter these fun giveaways:
Teddy's Pride 60-day supply(2/20)
Country Bob's Sauce (2/17) 2 Winners!
For more great places to link your giveaways and to find some fabulous prizes, check out the list below!
This site is using Mister Linky's Magical Widgets.
If you are participating in Love 2 Link Giveaways, enter your name and URL in the form below and press Enter.
Please leave a comment after linking... Thank you!
And have you read about Mister Linky's new features?